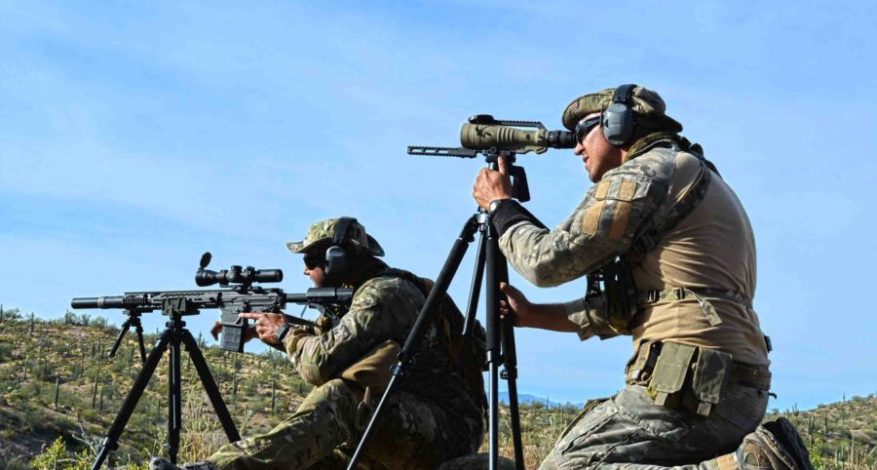 2018 Sniperfest Training & Competition- November 7-9th, 2018
This year marks the 8th Annual Sniperfest Training & Competition. Originally started by MCSO, we teamed up with Tacflow Academy to keep the event going for the last 4 years. SniperFest brings together shooters from all over the state- and beyond, to train, interact, and compete while building a sense of comradery and open communication between agencies. The first two days are filled with debriefs, lessons learned, focused training blocks, and presentations from subject matter experts. Day three is a competition where participants can push their limits to win prizes from our amazing sponsors.
Students and instructors come in from all over the country to engage with one another in a challenging but enjoyable environment.
Sniperfest 2018 is hosted by Tacflow Academy, in partnership with the Arizona Tactical Officers Association (501c3) and Strategic Armory Corps. We are thankful to have the help and support of these two like-minded organizations to continue to produce this fantastic event!
Day 1
Prescott Armory
824 E Gurley St
Prescott, AZ 86301
Day 2-3
Gunsite Academy
2900 W Gunsite Rd
Paulden, AZ 86334