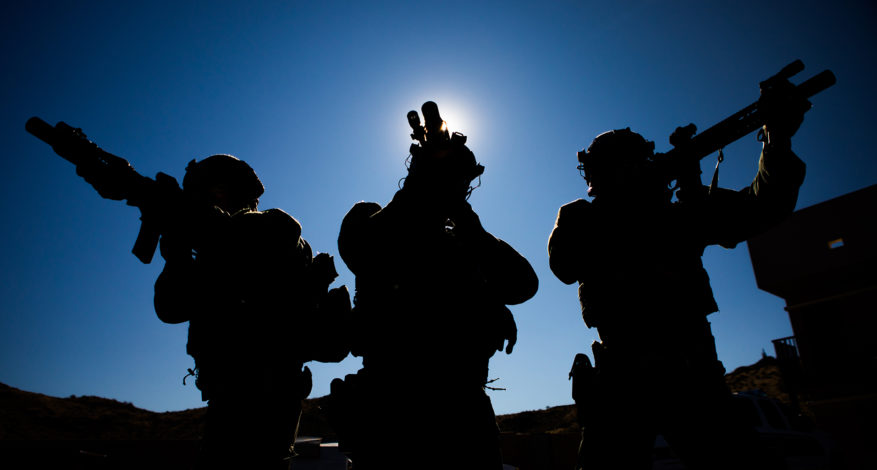 ATOA Endorsed Advanced Sniper Course – November 7-9, 2018
See the attached flyer regarding an opportunity for ATOA members to attend an advanced sniper course. The first 12 ATOA members will be eligible for a discounted rate, please contact the vendor and inform them that you are a current ATOA member to obtain the discounted registration.
Click here to register.