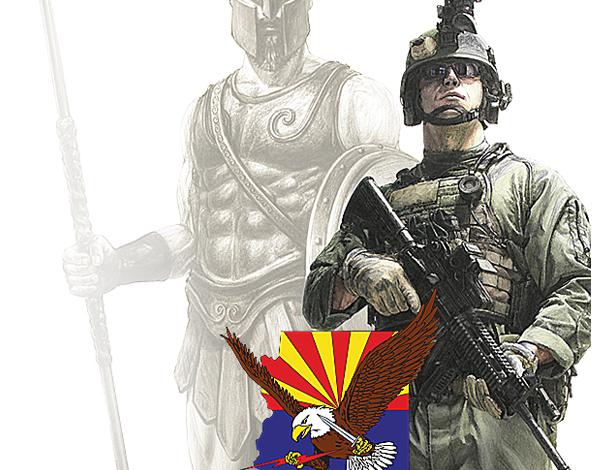 West Valley Regional SWAT School
Course Title: West Valley Regional SWAT School
Dates/Times: Locations: April 6-10 and April 13-17, 2020 (80 hours)
Glendale Regional Public Safety Training Center, MCSO Range, and Phoenix SAU Tactical Village/Shoot House
Cost: Registration: This course is FREE and will be limited to a maximum of 30 students.
If you have any questions about this course or if you want to reserve a slot(s) please contact: Sgt. Doug Scholz at president@aztac.org
Course Overview:
The course will be for new operators and tactical medics assigned to a SWAT team. The course will cover basic SWAT topics, tactics and techniques to include individual and team movement (CQB), searches and room clearing, weapon familiarization and range drills, warrant service and operational planning, chemical agents, less lethal options and force on force training scenarios. The course will also include SWAT/EOD integration, breaching, barricade resolution, tactical medicine, large venue clearing and K9/SWAT interoperations.