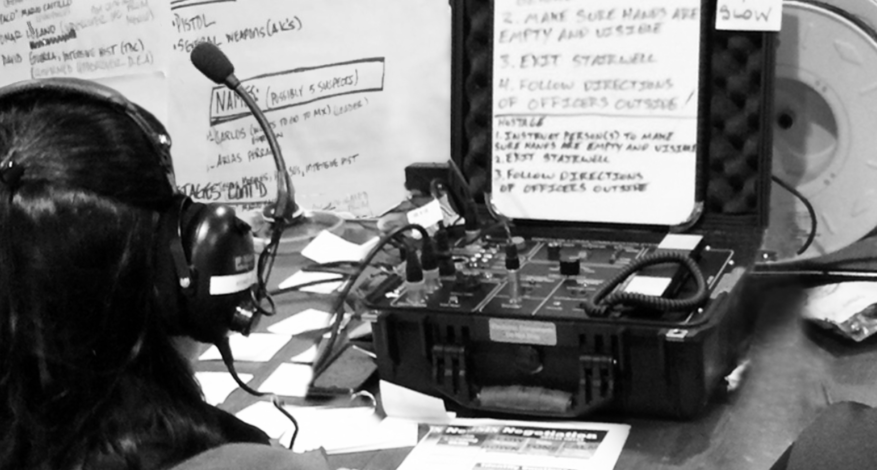 2019 NTOA CONFERENCE – CRISIS NEGOTIATIONS CONFERENCE NOVEMBER 19-22
The conference will be hosted in Scottsdale. Attendees will have the opportunity to attend numerous thought-provoking seminars taught by some of the leading crisis negotiations instructors in the country. Timely incident debriefs will be presented by those who were there. Join us at the Embassy Suites on Nov. 19-22, 2019 for a high-quality training event that will enhance your negotiations tactics, sharpen your leadership skills and promote professionalism in crisis negotiations.
Click here to register.